Learn to grow your own food, bake bread, create art, upload video…all the modern basics.
Learn by doing!
Starter courses introduce new skills with the minimum of background and steps, so that you get a basic result in as little time as possible.
Create Art
You need your art! Learn to work with your head and your hands together, in ways that come to you naturally and don't require endless costly art supplies.
Food is central
Cooking and eating is how we nourish body and soul, and bond with others. Learn to cook from scratch in a way that's natural, not fussy, and fun.
---
Community support!
Alongside the courses, we're paying equal attention to building a members' community of the interested, the like-minded, and the open-minded, where everyone can exchange ideas and help each other out.
Natural learning while sharing your progress and checking in with others on their own paths is the best!
Sign up now for a special early bird FREE FOREVER membership!
Here we go…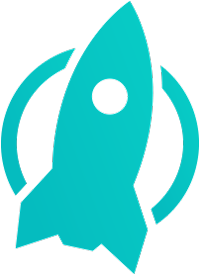 These little rocket ships…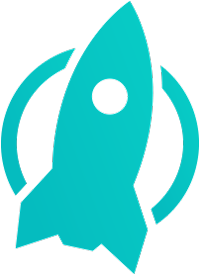 …represent wondrous things…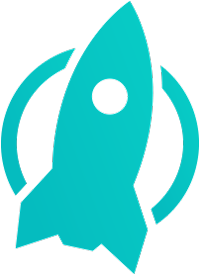 …that could arrive…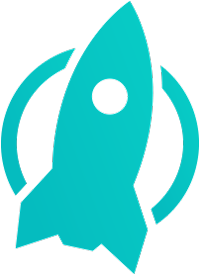 …in the months to come!